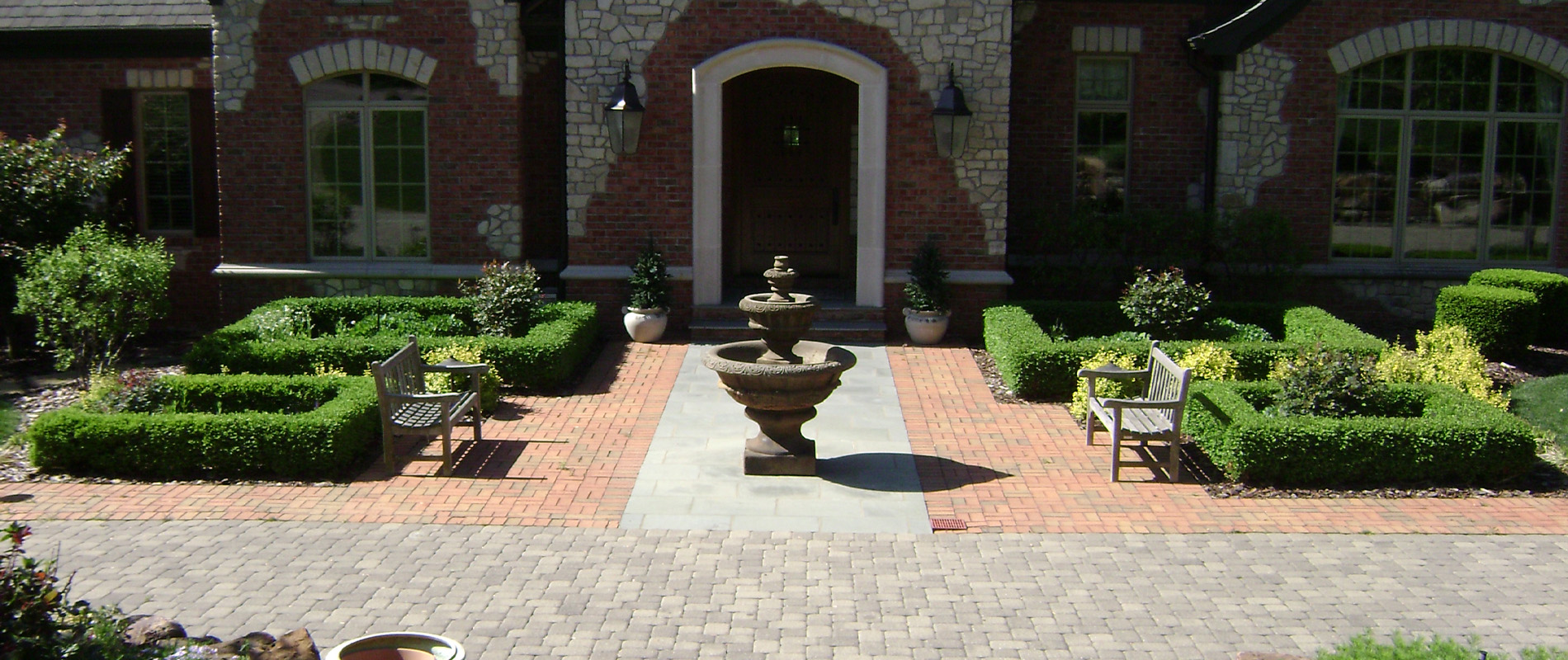 Landscape Architecture Services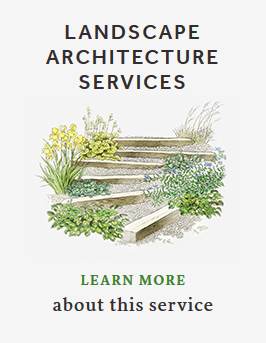 I. Professional Consultation
On-site consultation utilizing our extensive knowledge, skills, and expertise.
II. Planting Plans & Sketches
For a small project not requiring the multi-step design process, we can offer a basic planting plan or construction sketch for a particular area.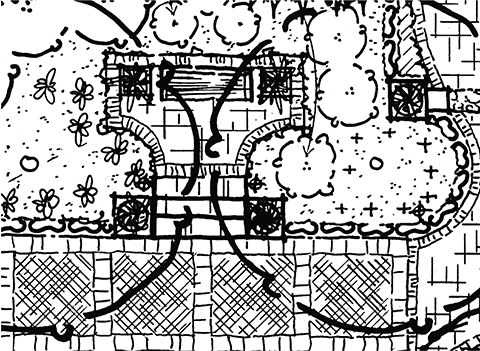 III. Landscape Master Planning Services
STEP 1: INITIAL MEETING & PROGRAM DEVELOPMENT
This initial meeting is our opportunity to introduce ourselves. You will review our portfolio and credentials, as well as get to know us. We will gather information from you, including required services, favorite plants, and possible features to include in the design. This interactive process allows us to build a design program that incorporates all of the unique requirements of your project.
STEP 2: DESIGN CONTRACT
The design agreement explains the professional landscape design services to be rendered, as outlined in our design process. The amount charged for design services will be determined based on the scope and complexity of your project.
STEP 3: SITE SURVEY
This is a detailed survey of your property to establish an accurate base plan. This includes locating and measuring all existing structures, plants, key features, and lines. When earthwork or drainage is included in the program, we also use a transit to establish the elevation of relevant features and grades.
STEP 4: CONCEPTUAL DESIGN
We will take the design program elements from the initial meeting, combine them with the existing site conditions, and develop an overall concept for the design. This plan creatively solves the design challenges and opportunities of the project. It will include the layout of all major features on the site, material options, and location of larger plant material.
STEP 5: CONCEPT REVISION
The conceptual design sketch is presented to you for review. This allows you to make changes or substitutions to the design. It gives you the opportunity to be active and integral to the design process for your project and allows the final design to reflect your personal input. We then incorporate all of these ideas and changes into the development of the final design.
STEP 6: FINAL DESIGN
This is a presentation of the finished product of our design process. It is a graphic illustration in plan view of all elements and features in the design program. All elements and plant materials are labeled and specified in this design. This represents the completion of the design process and the plans are delivered at the time of payment of the remaining design agreement balance.
STEP 7: CONSTRUCTION PROPOSAL & CONTRACT
This is a contract between you and Hoffherr Landscaping for the construction of the project. The scope of construction could be the entire project or just a particular phase or portion. The contract will include a written explanation of the work to be performed, the exact cost of the described work, and will reference the design drawing.